It goes without saying that Liev Schreiber's version of Victor Creed is pretty damn different from Tyler Mane's portrayal of the same character. Question is, why? Well, all OOC meta-discussion aside, this is my own personal take on the matter, and the explanation I'm going with for this RP version of Victor Creed.
The version of Sabretooth played by Tyler Mane in 'X-1' isn't the same character as Liev Schreiber's Victor Creed. He's a clone created by William Stryker from Victor's DNA, amalgamated with some DNA taken from another X-Men comic character, Sasquatch.
And if you want some proof for the theory, just take a look at these pictures...
Sasquatch: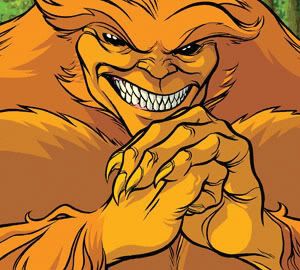 Sabretooth in 'X-1':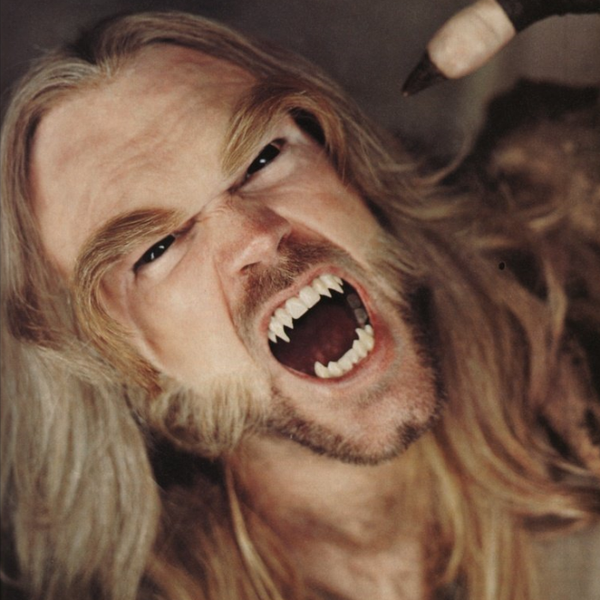 I REST MY CASE.
*sits down*